About Us
Searching for a Craftsmanship-Focused Residential Construction Contractor in Northeast, GA?
Owned and operated by founder Greg Vickers, GVickers Enterprises takes pride in offering homeowners throughout North Georgia region the opportunity to own a high quality, affordable home with exceptional personalization and attention to detail. With over 30 years of experience in the construction industry, owner Greg Vickers works with a top notch team of design – build professionals who are ready to guide you through every step of your new home or remodeling project. We know how to combine functionality and space utility with style and aesthetics to ensure every inch of your new home or room is perfect.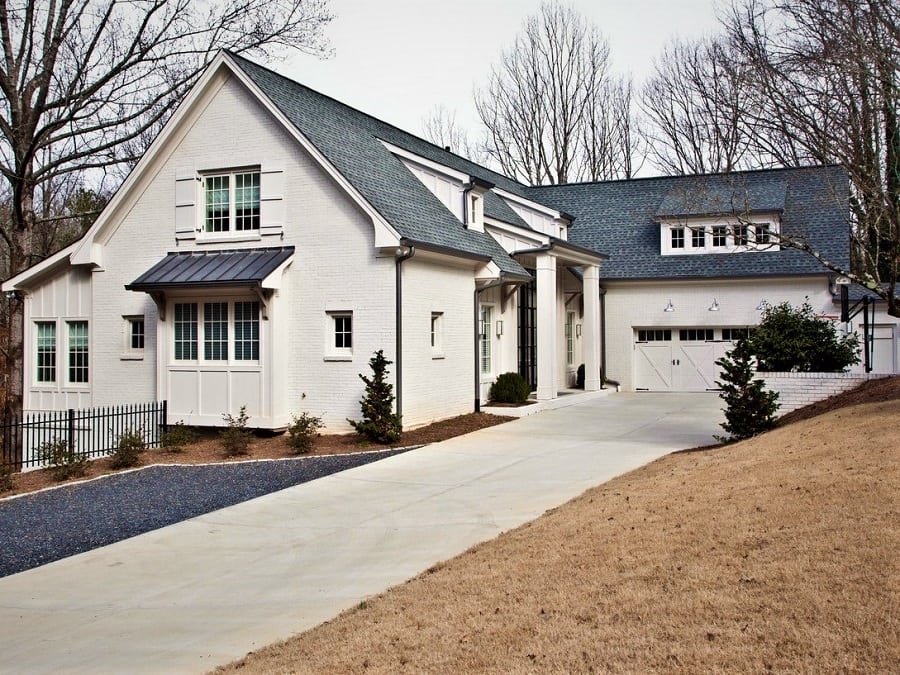 ---
Why Choose Us?
---
At GVickers Enterprises, we use only the finest in building materials and onsite construction craftsmanship to ensure your personal vision is achieved.
Our quality-focused team has completed a wide range of residential construction projects, from multi-million dollar homes to straightforward one-room renovations, we provide our clients with industry-leading quality work that's affordable and competitively priced.
Have Questions?
If you would like to meet with us in person to discuss your future custom home or a remodeling project you've been planning, we invite you to contact us today!
404-427-1140