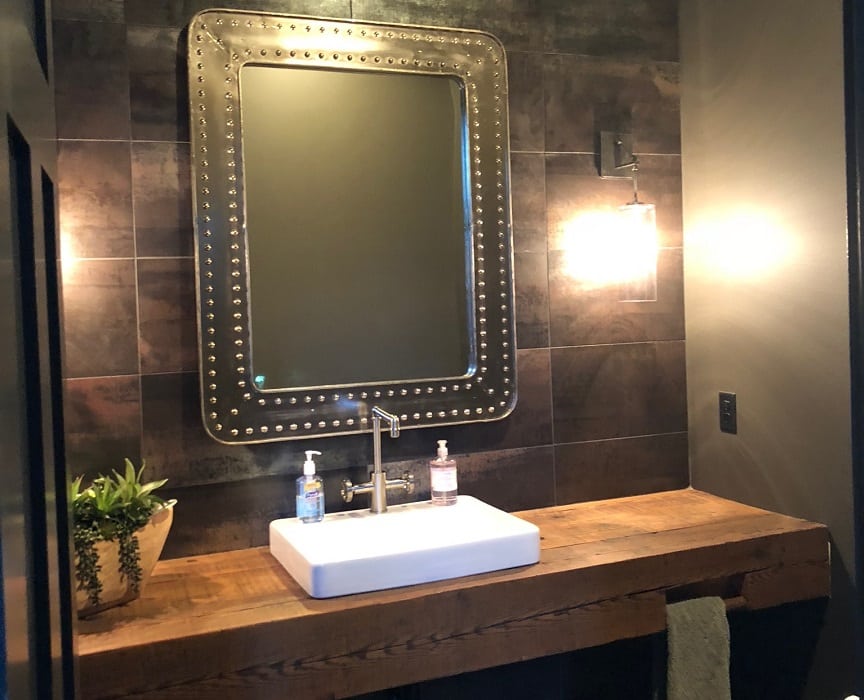 Kitchens & Bathrooms
Looking for a Kitchen or Bathroom Remodeling Company That's Dedicated to Achieving Your Vision in Northeast, GA?
Transforming an outdated or cramped kitchen or bathroom can make a significant improvement in the daily life of a busy family, and at GVickers Enterprises, we help you achieve the kitchen or bathroom of your dreams. Imagine a cooking space that makes it easier and more convenient to cook and prepare meals, and also makes entertaining friends and extended family more enjoyable. We've got years of experience in the modernization and enhancement of kitchens and bathrooms, so whether you've got just a few basic ideas for your new layout, or if you have everything planned down to the finest detail, the experts at GVickers are ready to build you a fabulous new space.
---
Extensive Product Selection
---
At GVickers Enterprises, we're committed to providing our customers with extensive product selection for their new furnishings, and we've worked with a wide range of budget restrictions.
Some of the new kitchen furnishings that we can install for your new kitchen or bathroom remodel include premium quality countertops and flooring, custom cabinetry and shelving, new appliances such as sinks, faucets, and garbage disposals, decorative accents such as backsplashes and atmospheric lighting, and so much more.
Have Questions?
If you would like to meet with us in person to discuss your future kitchen remodeling project, we invite you to get started by contacting us today!
404-427-1140