Renovations
Searching for Affordable Home Renovations from a Trusted Local Contractor in Northeast, GA?
For customers who love their current home but just need a little touch-up, GVickers Enterprises provides a premium and streamlined renovation service that effectively and affordably improves your existing home. Our customers who come to us for detail-oriented additions often request the conversion of a bedroom into a master suite, the conversion of a bathroom into a master bathing space, a larger family room, the addition of a home office, an extra bedroom, and much more. When it comes to affordable residential additions, GVickers Enterprises handles it all with expertise and proficiency.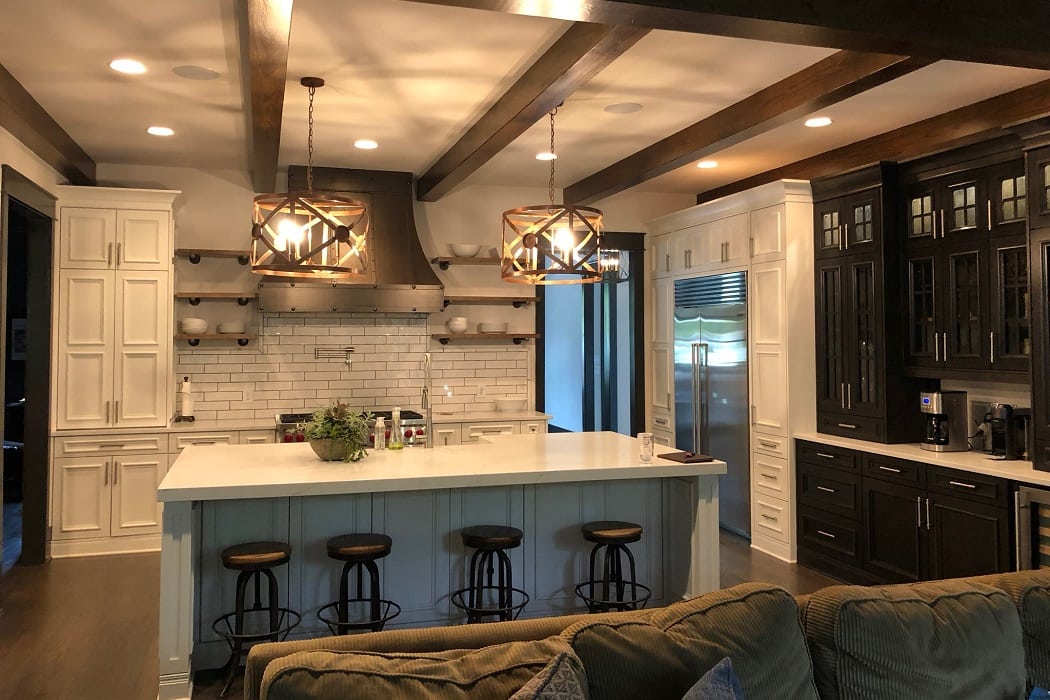 ---
Superior Design & Craftsmanship
---
From innovative and creative design to detailed layouts and efficient construction, GVickers Enterprises follows a strict set of company guidelines to ensure you receive a streamlines and hassle-free experience.
Renovation work regularly requires crews to perform work while the family is around, and we do our absolute best to finish custom residential renovations as quickly and efficiently as possible. Skilled craftsmanship is at the core of everything we do at GVickers, so you can expect a professional addition that meets all the needs of your growing family and your budget.
Have Questions?
If you would like to meet us in person to discuss an upcoming addition you've been planning to expand your current home, we invite you to contact us today!
404-427-1140