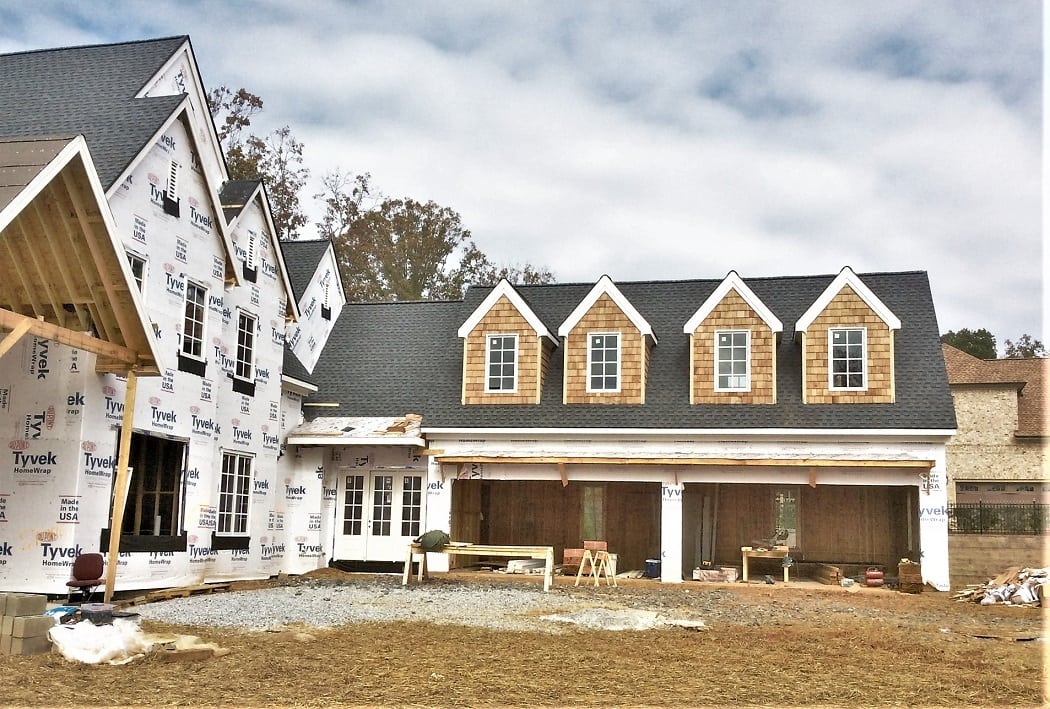 New Construction
Ready to Meet the Local Experts in New Home Construction in Northeast, GA?
Offering a smooth experience to customers looking for a quality home and clients hoping to achieve the perfect custom home from the ground up, one of our greatest specialties at GVickers Enterprises is the quality construction of new homes. For years, we've worked hard at establishing a local reputation for quality craftsmanship and efficiency throughout Northeast, GA region. Handling everything from the interior finishes to the garage and basement construction, we provide a hassle-free experience that's affordable and optimized to exceed your expectations.
---
Built To Last
---
Another company cornerstone of GVickers Enterprises is our commitment to using the finest materials in both the structural and aesthetic construction of your home.
Our homes are built to last at GVickers Enterprises, and we're confident that all our homes carry a distinct premium style and practical utility that's different from other standard homes in the area, regardless of the style. Whether your home is Transitional, Historic, Modern, or Traditional, our design-build experts work proficiently with your budget to ensure you're always getting top-of-the-line fixtures and furnishings that make it easy and convenient to entertain guests and extended family.
Have Questions?
If you would like to meet us in person to discuss an upcoming custom home you've been planning, we invite you to contact us today!
404-427-1140